We understand that pharmaceutical industry is not comparable to other industries. That is why ethical behavior is at the heart of our business. Actero is committed to strong governance principles, patient and employee safety, and ethical promotion of our products.
Our code of ethics and business conduct defines the principles to follow, when interacting with our stakeholders.
State-of-the-art technology and international know how, are the building blocks to ensure safe and effective oncology products.
Our responsibility goes beyond the supply of oncology products. We feel committed with physicians and patients, so that together we can beat cancer.
We believe there are no shortcuts to excellence. Hard work and perseverance are the only way to achieve quality.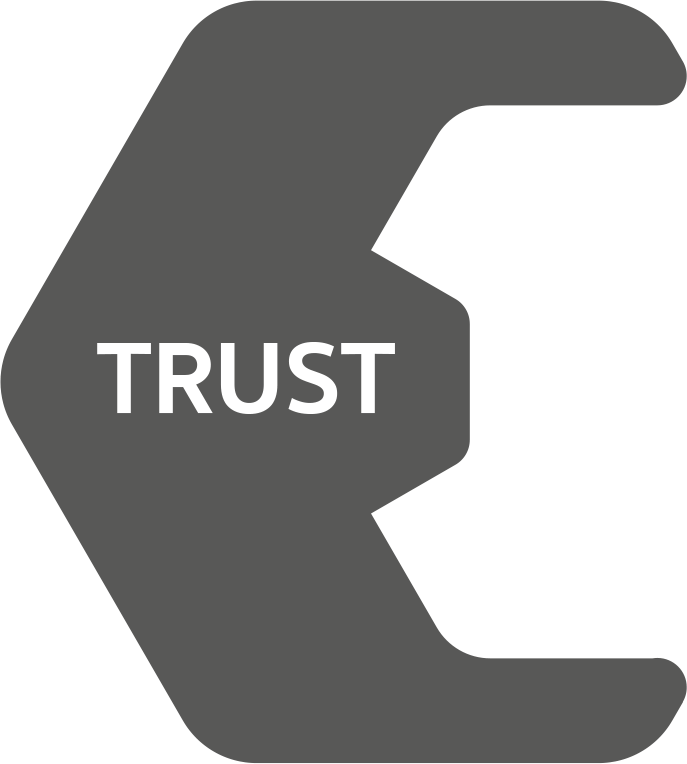 We think trust is the foundation of any relationship. We will put our best effort to gain the trust of all of our stakeholders and develop a bright future together.